Making YouTube videos is super fun and exciting. However, like most jobs, there are times when it can get stressful. Especially if you're juggling your YouTube channel along with a day job. Here are six ways to beat the stress and get back on the right track. 
1. Set short term and long term goals
First, create a roadmap of what you want to achieve through your YouTube channel. This should be your main objective. Next, write down how you want to achieve these goals by working towards them each month. These will be your short term goals. Your goals should have measurable targets and yearly/monthly deadlines.
Here are a few examples of long term goals:
Become a great actress 

Transform lives

Publish first book
Here are a few examples of short term goals:
Audition for 100 actress roles by the year 2020

Make 48 impactful YouTube videos by the year 2020

Write one chapter a month and sell book as YouTube merchandise by 2020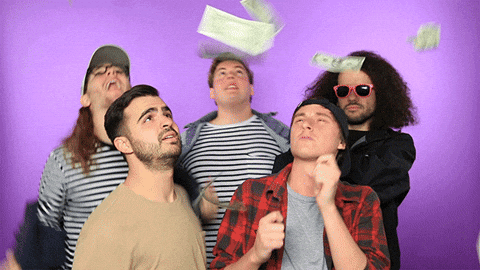 2. Make a detailed hourly to-do list 
Now you have to breakdown your goals further by the hour. At the end of each week, write down all the tasks you want to finish each day. Breakdown the tasks further and set an hourly deadline for each task. Try to make this schedule as detailed as possible and include your breaks too. 
Example:
Wake up: 7 AM

Shower: 7 AM – 7:30 AM

Write YouTube video script: 7:30 AM – 8 AM

Edit YouTube video: 8 AM – 10 AM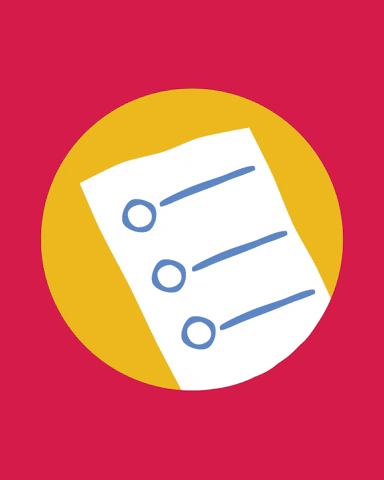 3. Make weekdays a 9-5 work routine
If your YouTube channel is your main job, you need to treat it like one. It can be hard to stick to a schedule if you're working from home. Make sure you don't stray away from your work routine and stick to a fixed 9-5 schedule everyday. You can dress up in work attire and sit on a desk if it helps you concentrate better.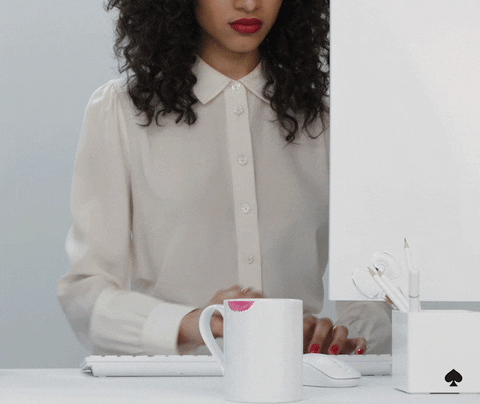 4. Break your tasks up
Many YouTubers save time by clubbing the same type of tasks together in one day. For example, you can shoot multiple videos on Monday, edit videos on Tuesday, write video scripts on Wednesday and so on. This will help you work more quickly and efficiently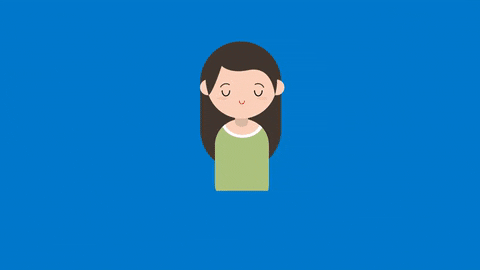 5. Make a list of 10 things that make you happy
If you're feeling a bit under the weather and the work gets too monotonous for you, turn to your happy place. Write down 10 things that you absolutely love doing to cheer you up. It could be something as simple as reading a book or playing FIFA. Make sure you engage in 10-60 minutes of these fun activities in between your tasks as a break.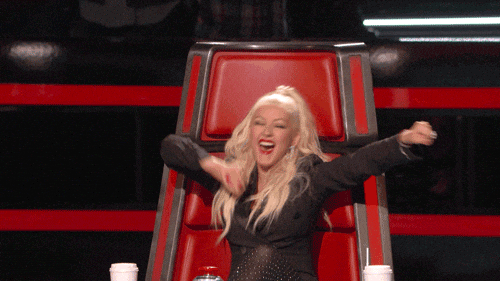 6. Incentivise like it's your birthday every day
When it's time to reap the rewards, don't cut back. Each time you complete your to-do-list, treat yourself to a hot bath or buy a little gift for yourself online. These incentives will make you look forward to finishing your tasks faster.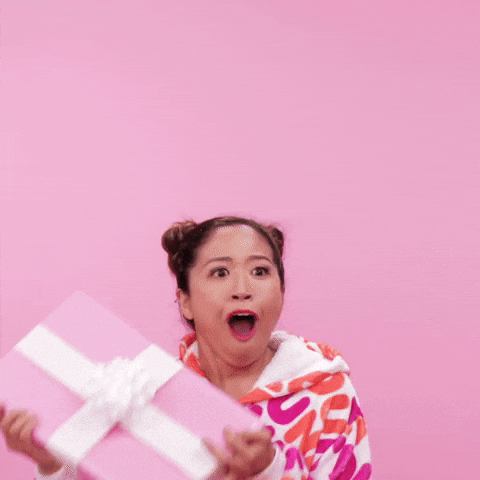 These practices should get you up on your feet in no time. Once you break the monotony, you can breathe new life into your YouTube videos and shine brighter than ever!
Interested in getting your YouTube channel seen by a huge audience? Get started here: www.flintzy.com