Instagram stories are growing to be as popular as Instagram feeds. They are short, last only for 24 hours and make a massive impact on viewers. Research indicates that 500 million people use Instagram stories every day. Instagram stories can be used as an invaluable tool to promote YouTube videos. Here are 9 hacks to leverage Instagram stories and get more visibility for your channel.
1. Post stories once in 2 hours
Don't mush up your stories and post them all at once. Increasing the interval between your stories ensures that your story is always at the top of people's story feed. 
2. Do more than just posting stories
Instagram algorithms also promote users who watch and interact with other people's stories. Make sure you engage with other YouTuber's stories and fan stories too.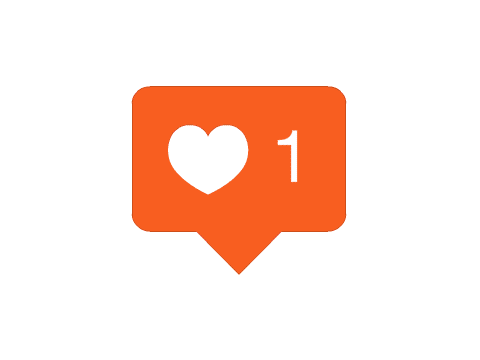 3. You can use hashtags on Instagram stories
Pop in 10 niche YouTube hashtags in your story. You can pinch and zoom out the hashtags until they're too small and can be hidden behind a gif or sticker in your story. Now if people follow the hashtags you've used, it'll appear right up on their stories feed. 
4. Use the location tag as frequently as possible
When you've tagged places in your location tag, it appears on the location's story as well and increases your chance of visibility. For example, if people are looking up "The Great Barrier Reef" in Australia, they can see your story and are exposed to your Instagram page that links back to your YouTube channel.
5. Segregate your Instagram stories into highlights
Breakup your Instagram stories according to themes like you do with YouTube playlists. Your story highlights can act as short introduction trailers to your YouTube videos.
6. Shoutouts are shared more often
Call out other YouTubers and brands you want to partner with on your stories. Since stories are time sensitive, they get noticed more by large Instagram accounts. They might repost your story on their accounts and cross-promote your YouTube channel to a massive audience. 
7. Create new post teasers
Every time you publish a new YouTube video, post a teaser on your story. Give your viewers clues to guess what the video is about to create a buzz.
8. Create questionnaire templates
People enjoy participating in fun quizzes. You can ask fan questions like "which one of my videos is your favourite" or "what topic do you want me to cover next". You can download free questionnaire templates from a website like Easil that people can fill out and repost on their own story.
9. Use interactive in-built story features
Instagram stories are packed with interactive polls, music, countdowns, quizzes, questions, emoji slide bars, and animated story filters. Instagram promotes stories that make use of these features. 
Instagram stories are only just beginning to scrape the surface. If you're looking to expand your YouTube channel's reach, Instagram stories are a great way to get the party started!
Interested in getting your YouTube channel seen by a huge audience? Get started here: www.flintzy.com