With the coronavirus pandemic breaking out, people are being confined to working from home during the quarantine. Many creators are used to working out of public spaces like coffee shops, public libraries or office settings. The isolation and monotony of working from home can take a while for people to adjust to.
However, working from home has multiple benefits like flexible schedules, no travel time, reduced expenses and fewer distractions. Here are a few tips to make the transition to working from home easier and more productive.
1. Follow the Japanese Kanban technique to break up your work
According to the Japanese Kanban technique, break up your bigger goals into smaller tasks to achieve maximum productivity in your workflow. Now project your tasks into a visual format using post-its, calendar notes or a digital scheduler.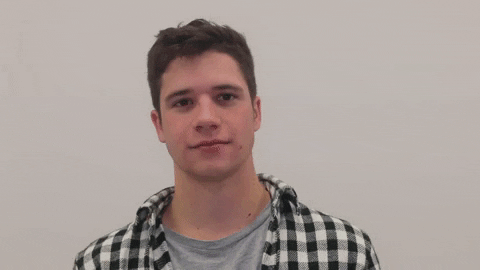 2. Set hourly goals and incentivize yourself
Set timely tasks you can achieve every hour. Make sure you incentivize yourself when you complete a task and reap the rewards. Drink some coffee, go out for a walk or treat yourself to some goodies.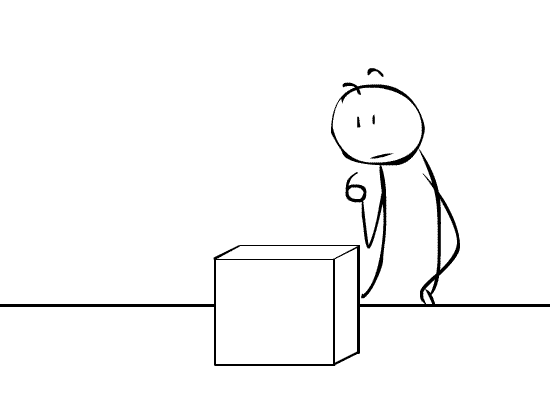 3. Take a balanced combination of short and long breaks frequently
All work and no breaks can make YouTubers less productive! You can take short 10 minutes breaks every time you finish a task, and longer 1 hour breaks once every 4 hours.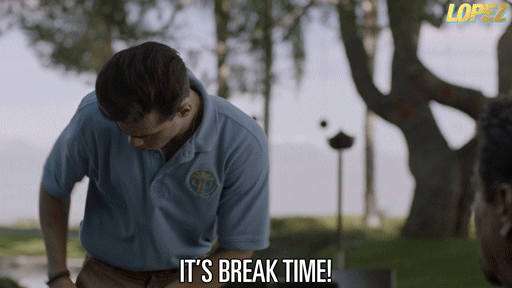 4. Set fixed work hours
It's not easy to stick to a routine when you work from home. Maintain a regular 9-5 work schedule to maintain discipline and refrain from procrastinating.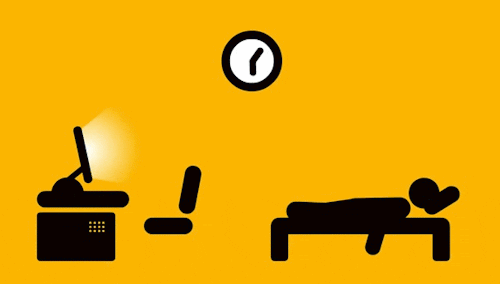 5. Create a dedicated workspace
Avoid lounging on a bed while you work. Your body is conditioned to fall asleep when you rest on a bed so you're hardwired to become lethargic. Set up a dedicated workroom or if you're running out of space, just pull up a separate desk and chair area in your bedroom. 
6. Arrange for collaborative meetings
It can be hard to work remotely and organise a seamless workflow. Use video-calling apps like Skype, FaceTime or Zoom to arrange interactive meetings at least once a week if not daily. This allows you to collaborate, brainstorm and stay updated with relevant news consistently.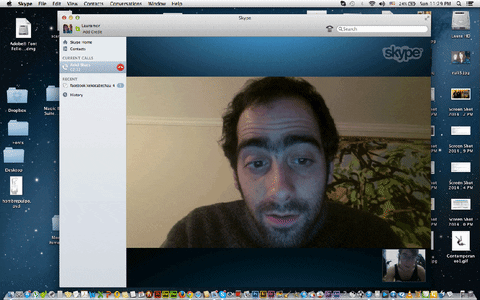 7. Over-communicate on the daily
Communication is key. If you're working with partners, team members and sponsors, make sure you communicate more often than you usually would. Get on instant messaging platforms like Slack or create WhatsApp business groups.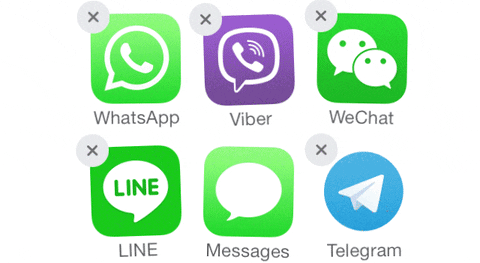 8. Set reminders and alarms
When you're working alone, it's easy to get lost in work and forget about important tasks. Set reminders and alerts on your phone when you need to attend a meeting or are nearing a deadline.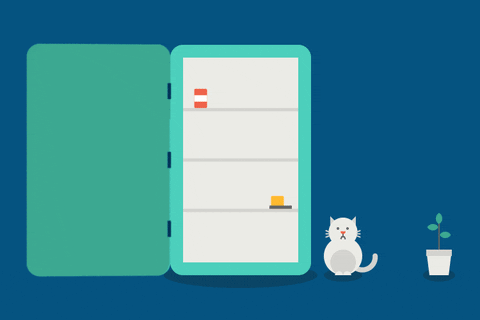 Working from home can be a blessing in disguise. Just work towards turning the negatives into positives and you'll have a super productive workflow once the wheels are turning.
Interested in getting your YouTube channel seen by a huge audience? Get started here: www.flintzy.com