The coronavirus outbreak and the quarantine period can be stressing out for many. The pandemic is taking a toll on people's mental health and affecting daily work. During these hard times, creators feel pressured to continue producing videos, as they feel that the YouTube algorithm might demonetise their channel if they take a break from publishing videos. 
On the contrary, YouTube CEO Susan Wojcicki claims that YouTubers get more views once they return from a vacay. In an open letter to YouTubers, Susan stated that YouTube is prioritising the creator community's well-being. This means, you won't have to worry about your channel being demonetised. Take some time off to rejuvenate and you can make a comeback stronger than ever! Before you take off, here are a few tips to help you prepare for the hiatus. 
1. Schedule your videos well in advance 
Consider pre-creating or scheduling a batch of videos for the upcoming weeks if you have time on your hands. To break the monotony, be sure to switch your clothes and background locations in different videos. 
2. Be honest with your viewers
Instead of disappearing off the charts on a whim, make sure you inform your viewers before you take a break. Be as transparent as possible and announce why you're going away. You'll be surprised how well your fans can empathise with you and support your decision.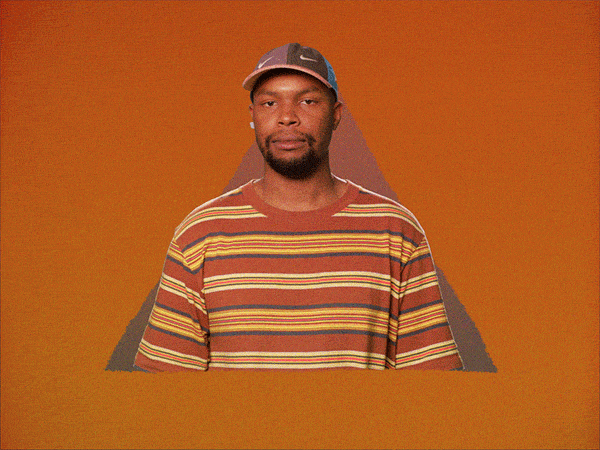 3. Post updates 
If you're okay with using electronics on your vacay, post social media updates of how you're doing. Show glimpses of how you're spending your holiday, share a few rejuvenating tips and emphasize how much this holiday is helping you detox.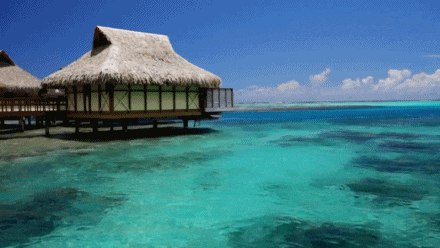 4. Start a countdown to your return
A week before you get back to posting videos, start a countdown and create a buzz. Get viewers excited about what you're going to post in your next video. Create video trailers, announce never-heard-before secrets and host giveaways.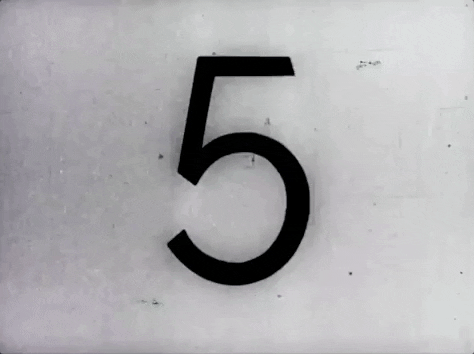 5. It's all about iterating 
When you're stuck in a grind, it can get hard to see new ways to improve your channel growth. Your vacay can help you look at your YouTube channel from a new perspective and give birth to fresh ideas. Experiment with different vlogging styles, thumbnails and series when you're back.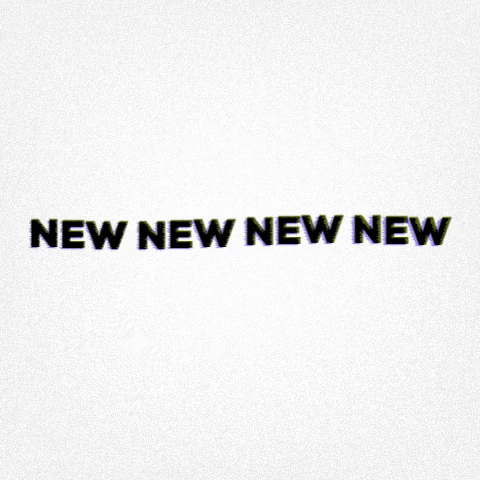 It's super important to put your health and well-being above work, especially during these hard times. Don't think twice if you're looking to take some much needed time off, just go for it! 
Interested in getting your YouTube channel seen by a huge audience? Get started here: www.flintzy.com