With coronavirus lockdowns and quarantines on the rise, YouTubers are transforming their rooms into video recording spaces. We all know how frustrating it is when you're bang right in the middle of a shoot and even your neighbour's low footsteps can ruin your video. Save yourself from the unwanted drama and soundproof your room. 
1. Make your room cosy with carpets and blankets
Cover your floors with carpets. If you have thick blankets lying in your closet, this is a great time to put them to use. Hang them up on your walls and doors to keep the sound at bay. You can layer blankets one on top of the other until they're thick enough to absorb sounds. 
2. Decorate your walls
If you're looking for a more stylish alternative that doesn't spoil your room's decor, try lining your walls with tapestries and large paintings.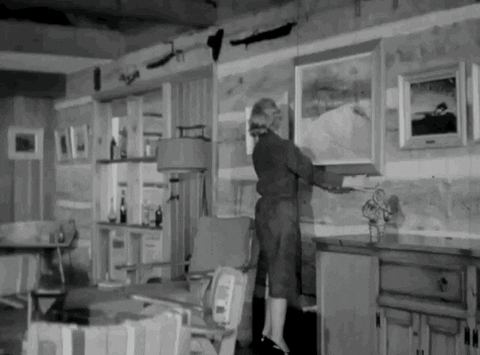 3. Shut out the sound from windows
Sound that travels through windows can be pretty loud. Consider mounting sound absorption curtains, or blackout blinds on your window frame. You can find these on Amazon for a relatively low cost. 
4. Cover the gaps in your doors
Insert a door sweep between the bottom gap in your room door. You can shop for various options including soft cloth draft blockers, wooden draft blockers, foam draft blockers or get your own door jam sealing kit
5. Make your windows sound-tight
Tightly compress the tiny gaps in your windows and doors to drown out outside sounds. You can buy sound-tight seals like weatherstripping adhesive tapes and rubber tapes. 
6. Fill your room up with furniture you already own 
If you're making music videos and don't want sound to travel outside your room, furniture like plush couches, wardrobes, bookcases, dressers, mattresses and beds can absorb the sound.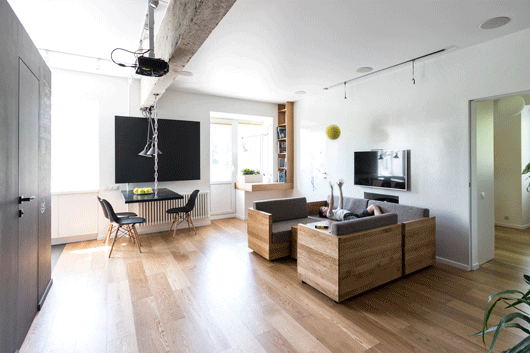 7. Create your own window plugs
If you have small windows, stuff a cushion over your window frame. Or you can create your own window seal made from sound absorption acoustic panels or hardwood boards.
These are some of the most cheapest and effective ways to soundproof your room without a hassle. If you have a higher budget, you could consider creating sound booths or renovating your room to add sound absorption panels all around. You can finally use the peace and quiet to create some fantastic content this quarantine period! Stay safe, stay indoors. 
Interested in getting your YouTube channel seen by a huge audience? Get started here: www.flintzy.com