More comments mean a good omen for your channel. YouTube favors videos with more comments as they have a higher engagement rate. Moreover, interacting with your viewers builds bonds and helps grow your YouTube community. So, here are a few tips to help turn your comment section into an active hub for your audience.
LEAVE FIRST-COMMENT
Pave the path by pinning your comment to the top. People are more likely to respond to and interact with your comment if you start a conversation. Pin your comment to the top so they can respond and keep the conversation going.
ASK QUESTIONS
Your viewers need a reason to comment on your videos. Come up with creative ways to get their attention.
Ask them questions like "What do you think about this?" and "What is your take on this?". For example, if you're making a daily life vlog, ask them what their typical day looks like.
Spark a debate in your comment section by asking them for their take on a topic related to your video. Ideas and opinions may differ and the conversation will keep ongoing.
Ask for their opinion. Involve them in a subject. For example, if you're making a gaming video, ask them for different methods they use to achieve a particular goal.
Ask for ideas. Ask them what changes they'd like to see in your videos. Make content according to what they wish to see. For example, if you're an artist, ask them for a music video inspiration, and so on.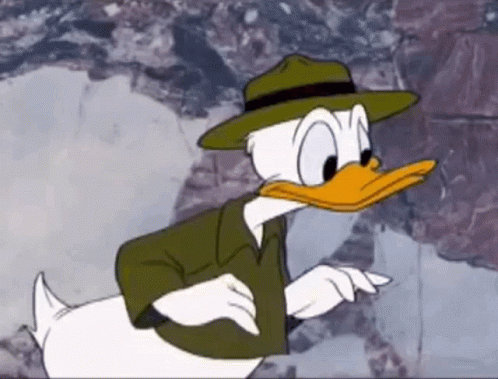 GIVE A SHOUTOUT
Shoutouts are one of the best ways to engage with viewers. Give a shoutout to your loyal viewers by thanking them for commenting on your videos. Feature a screenshot of a random comment along with their username. This will further encourage them to return and repeat the action. Read more on how to use shoutouts to engage viewers.
Q&As
Q&A videos involve viewers' participation and help them get to know you better. These videos can be about personal queries or brand and content-related questions. So, invite viewers to bombard you with questions in the comment section. Create an entire video devoted to answering their queries.
CONTESTS AND GIVEAWAYS
Contests and Giveaways benefit both you and your viewers. To encourage viewer involvement, host weekly contests, and giveaways for lucky commenters on your videos.
REPLICATE BEST-PERFORMED CONTENT
Use analytics to find out which of your past videos garnered the most interaction and make similar videos. Find out what caught their interest and try to replicate it.
COMMENT ON OTHER CREATORS' CHANNELS
Look for other creators in your field and comment on their videos. Leave a witty, funny, and reply-worthy comment on their videos. This will get you noticed, encourage them to return the favor, and drop a comment on your video.
REPLY
Always respond to viewers' comments. People like to be acknowledged and when you respond to comments, you encourage them to come back and express their thoughts. Be real, friendly, and welcoming with them.
Your comment section should be an interactive space for viewers. So, here are a few more hacks for enlivening it. Follow these tips to boost your engagement rate.
Interested in getting your YouTube channel seen by a huge audience? Get started here: www.flintzy.com