You can now view the most replayed segments of your video thanks to this new YouTube feature. Once a YouTube Premium feature, it is now freely accessible to all users on android, ios, and even the web. While this is good news for viewers, what does it mean for you?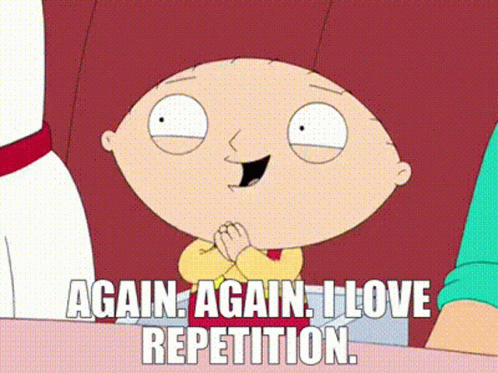 This feature's true purpose is to keep the viewers happy by letting them skip to the good part. While this may allow them to skip around in your video. The good news is that it does not affect your watch time on YouTube! It is purely meant for viewers' satisfaction.
MOST REPLAYED FEATURE ON YOUTUBE– HOW DOES IT WORK?
This new tool displays a graph flowing up and down on your video's timeline. It shows the most and least popular moments in your video. Where the highest point is labeled "most-replayed," along with the video thumbnail and time stamp.
You need to understand why the viewers replay that particular segment. For example, in this video by Cathrin Manning on How to Make Your YouTube Videos More Interesting, the most replayed segment is at 0:51 where she shows how YouTube Analytics can help you gain more views. 
In this segment, she is not only answering the question in her video title but she also offers more insightful details on how to use analytics to meet that need.
With this tool, you can now learn how your content is being received by your audience. You get to see first-hand which scenes pique your viewers and make them want to watch them again. With this piece of information, you can now analyze those moments and enhance your content!
Want to grow your channel? Start here: www.flintzy.com