Running out of fresh ideas for your Channel? As a creator, it can be challenging to constantly come up with crazy out-of-the-box content. So, here are a few tips to break through your creator's block, rekindle your imagination and find new content ideas for your channel:
NARROW IT DOWN TO YOUR NICHE
If you're swimming in a sea of million ideas, you're bound to get drowned. Since there are millions of video ideas to choose from, you should prioritize your niche. Any topic you come across should circle back to your niche and connect with your channel's goal.
However, if your niche is too narrow, it can be difficult to come up with fresh video ideas. For example, DIY for home decor is a specific sub-niche within DIY. But DIY for store decor is too limited and has much smaller potential audiences.
Content Pillars not only help you stay organized but also give you tons of ideas to work with. Depending on your channel's goals, you can divide your work into different categories.
If you're a Fitness Channel, for instance, you can categorize your work into Exercise, Nutrition, Mindfulness & Motivation, Challenges, Weight loss, Muscle Building, Stretching, Achieving goals, and so on.
TAKE A LOOK AT ANALYTICS & YOUTUBE SEARCH
Go to YouTube Analytics and find out which of your videos were a hit. Mirror your best-performed videos or create follow-ups on the same subjects. 
You can also take a look at YouTube Search and Research tools since they tell you what your viewers are currently looking for.
Viewers can be your greatest source of inspiration. Ask them what they want to see on your channel using community polls. Look for questions about a video topic in your comment section and respond by making another video.
SOCIAL MEDIA & OTHER PLATFORMS
Take something that's going viral on another platform and make a YouTube video. You can refer to famous Instagram photos, Facebook groups, controversial Tiktoks, tweets, or viral memes.
Watch how Lily Singh added a twist to this trend in her video "If people talked like their Instagram captions".
REACT TO GLOBAL & LOCAL TRENDS IN YOUR NICHE
Trending topics can provide you with new content and also create buzz around your channel. Mirroring viral trends can take your videos from zero to sky-topping views.
Whether it's Taylor Swift's latest album or Andrew Tate's most controversial takes, reaction videos never disappoint. Watch how Kallmekris garnered millions of views in her reaction video to trending Andrew Tate.
RESEARCH COMPETITORS IN & OUT OF YOUR NICHE
Take inspiration from creators in & out of your niche. This gives you an idea of what more you can bring into your videos. Find out which topics are already covered, what more you can add, and how you can stand out from the others.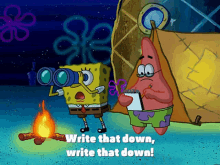 EXPERIMENT WITH OTHER VIDEO TYPES
Shake things up by trying different video types. For instance, if you're a singer, you can create a series of videos such as "Struggles of being a Singer", "Things you didn't know about the music industry", hop on a "Sing-off challenge", "Day-in-life" vlogs, create "Explainer videos", "Behind the Scene" videos, Q&As and so on.  
By experimenting with these ideas you also create a variety of content for your channel.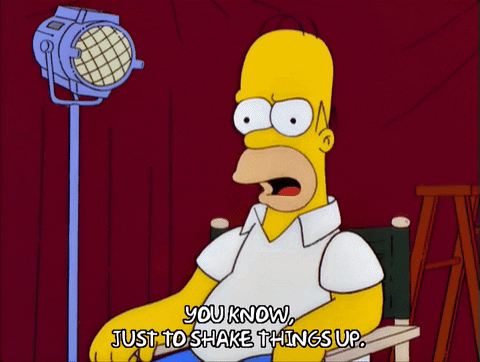 Ideas are everywhere, all you need to do is pay attention. You can find new ideas from the books and magazines you're reading, the music or podcast you're listening to, news, movies, and tv shows, the courses you're taking, or even through people and conversations. 
The first and most important step is to get started. Put every thought you have on paper. They don't all have to begin with good ideas, but eventually, they will get your creative juices flowing.
Want to grow your channel? Start here: www.flintzy.com