YouTube's surprising decision to remove clickable links on YouTube Shorts has thrown creators for a loop. Earlier, you could rely on those links to steer your audience to more of your awesome content. However, there was a catch- these links could only be added in the comment section. This extra step would discourage viewers and instead, just have them scrolling onto new videos.
YouTube recognized this hiccup and has now come up with an effective solution. YouTube has introduced 'Related Links,' a feature that lets you drive viewers to more of your content directly from your Shorts! This feature appears at the bottom of your Shorts video.
And the best part? You can add a direct link to not only your Long-form Video but also another Short or Livestream!
If you're eligible for Related Links, you can use it only through the YouTube desktop version. To enable it,
Go to

YouTube Studio

on your desktop and click on Content on the left

Tap the Details icon for the Short you want to add a link to 

Scroll down to find "Related Video"

Once you click on it, you will see a 'Choose a Specific Video' window on your screen 

Search and select the video you want to add to your Short and click on Save.
How to Make the Most of Related Links?
You can now make the most of this feature to tease your longer videos and drive more traffic to your content. 
1. Link a Related Video
You need to make sure that your Short video's content matches the content you linking to. Link a related video that keeps the vibe or story flowing from your Short. Make sure it's in sync, like a sequel or adding extra info. This smooth transition gets them excited, keeping them hooked to explore more.
2. Link a Playlist Video
Want to keep your audience glued to your channel? Try linking the first video of a playlist. This way you're inviting viewers into a binge-worthy journey as they go from one video to the next. This trick not only keeps them hooked but also exposes them to more of your cool content, making them stick around for more!
3. Value-Packed Shorts
Even when using Related Links to tease longer videos, your Shorts should stand out on their own, giving real value to your viewers. When they see the worth in your Shorts, they'll naturally be curious about your longer content, knowing it's bound to be worth their while.
4. Compelling Call-to-Action
Create a call-to-action that not only directs where to click but also makes them want to click. Because Shorts are all about quick enjoyment, make sure to show them why clicking will be worth their time. Highlight the exciting stuff they'll find, making it too tempting to resist.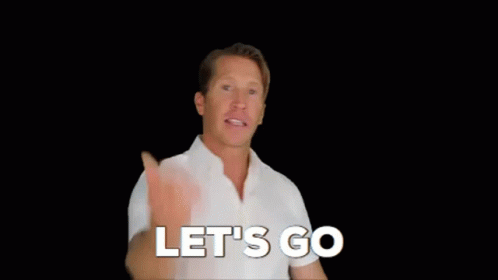 5. Diversify and Engage
Avoid linking all your Shorts. Instead, mix it up! Shorts is all about having fun and engaging with your audience. So post fun snippets and diverse topics to keep it interesting. Engage your audience with polls, Q&A sessions, and behind-the-scenes looks. 
Remember, it's not just about posting different stuff; it's about grabbing attention! Blend entertaining, informative, and engaging content—share funny moments, captivating stories, and cool facts that capture your audience's interest. This diversity keeps your channel lively, attracts new viewers, and keeps the old ones coming back for more.
6. Strategic Timing
Think about the timing of your Related Links in your Shorts. Mention it at points that catch interest or line up with important moments in your video. Getting strategic about the timing can make a difference in how many clicks you get.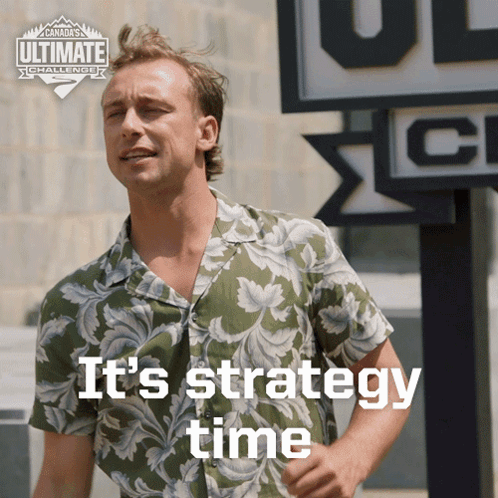 7. Test and Analyze
Experiment with different kinds of Related Video Links and see how they perform. Keep an eye on YouTube Analytics to figure out which links your audience likes best. This way, you can tweak your linking strategy to make sure viewers are truly engaging with your content.
For more detailed insights and strategies on optimizing YouTube Shorts, you can explore 10 Ways to Get More Views on YouTube Shorts.
Want to grow your channel? Start here: www.flintzy.com