Call-to-actions are the key ingredients to gaining subscribers. When you add an effective CTA as you're signing off your video, it pushes people to engage with your content further. Here are 5 types of CTAs that are highly persuading:
1. Fear of missing out – Let people know what they're missing out on if they don't subscribe to your channel. Provide an incentive that really benefits them.
Example: "Don't miss out on the next fashion update. Subscribe and get your hands on the latest trends before the rest."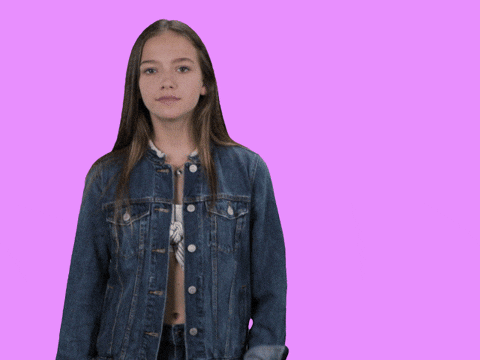 2. Exclusivity – Make people feel like they're worthy to join your community. They must feel the pride of being special.
Example: "If you're watching this video, it already means that you're elegant. Do subscribe and join our community of elegant women."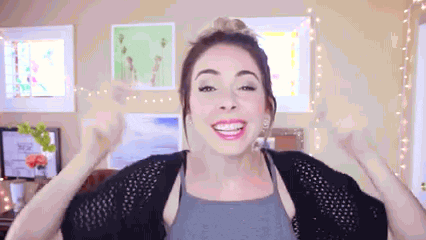 3. Urgency – Give people a short deadline before which they must subscribe to your channel. Pair this up with a valuable promotion or offer.
Example: "I'm giving away iPads to those who are subscribed to my channel in the next 24 hours. Subscribe now."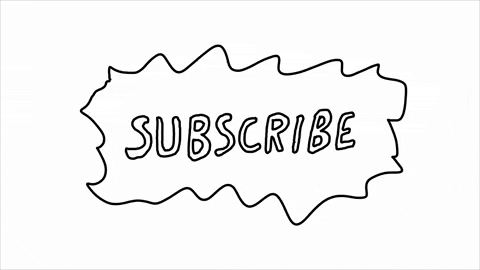 4. Motivation – Present a problem and then provide a motivating solution to it. Let people know that if they subscribe to your channel, it will help them cope with the problem. 
Example: "Struggling to gain weight? Subscribe to my channel and get fit with me. We can do it!"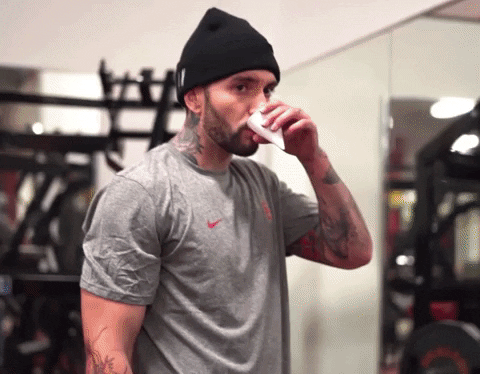 5. Emotions – Words that tug on the emotional strings leave a deep impact on people. Change the way people feel, cheer them up or give them a reason to smile.
Example: "Subscribe if you want to have a good laugh every day and beat the weekday blues."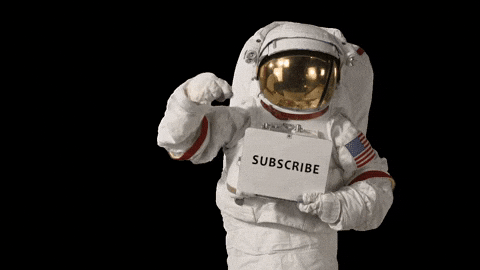 You can always use a combination of these CTAs or experiment with each one until you hit the CTA that gives you the most subscribers. Add your own creative spins to the CTAs and make them more catchy to drive the results you want. 
Interested in getting your YouTube channel seen by a huge audience? Get started here: www.flintzy.com