Recently, docuseries have been gaining popularity on YouTube. With people seeking new information daily, these are a must-watch growing genre of videos.
Documentaries portray facts and real-life events as a story using audio-visuals. Pictures, music, and storytelling draw people's attention. They're one of the simplest ways to absorb new information. And by adding a dash of humor and drama to documentaries, the docuseries format is a potential genre. Here are a few pointers to get you started if you want to create a compelling documentary series.
RESEARCH ON A TOPIC YOU'RE PASSIONATE ABOUT
Firstly, you need to have a topic to create a documentary around. That topic can be anything you're passionate about. Your passion for that topic will drive you to work hard and stay motivated while creating the documentary. You can make a travel documentary, a vlogumentary, a documentary about the origins of things, a historical monument or event, famous people, people with stories, or literally anything.
A documentary series requires more effort than regular videos. Since you may require assistance, you can either hire people or ask friends to help you out. You might have to travel, interview, investigate, record, and edit. So, it may also be beneficial to have an assistant director, an editor, or simply an extra pair of hands.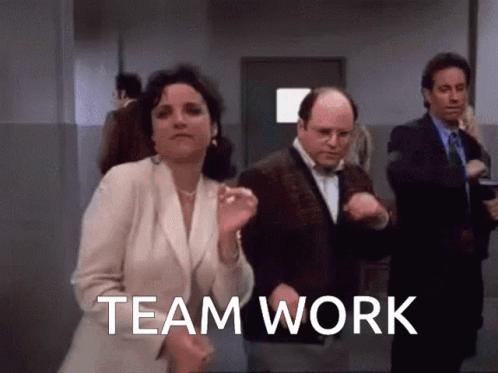 CONTACT PEOPLE TO INTERVIEW
Documentaries usually include people who have personally experienced or witnessed the subject. This makes them even more informative. It appeals to people because of its authenticity. 
You will have to investigate a topic through your own research, observation, or interviewing people. Find out about the people involved with the subject. Contact them and ask them if they're willing to co-operate and answer questions.
Shane Dawson's docuseries experiment inspired many creators. He contacted Bunny Meyer, aka Grav3yardgirl for a documentary on her YouTube life, investigating why her views were down. The secrets Shane uncovered while visiting her in Texas captivated viewers.
Prepare questions that will pique your audience's interest. The answers should also be intriguing and should satisfy their interest. Keep in mind that documentaries require more content than you might think. As a result, make a long list of intriguing questions revolving around your topic.
Remember you'll need more footage than you expect. The more information in a documentary, the better. Once you have all the necessary information, you'll have to edit the raw footage and hone it into a fine piece of information. 
This is a new, growing genre of series on YouTube. If done correctly, it has the potential to blow up. Follow the tips above to help you get started.
Interested in getting your YouTube channel seen by your relevant audience? Get started here: www.flintzy.com