Stuck on finding new ideas for your music videos? Brainstorming ideas for your music video can be challenging. But, don't worry, we've got you covered. Whether you're a solo artist or a band, here are some killer ideas you can experiment with for your music videos!
TELL A STORY
Music videos use stories to sell better. Taylor Swift's All Too Well is evidence enough. Story-telling is a tool used to get people emotionally attached to the lyrical message. People get intrigued and stick around to watch how it all plays out. Some other examples include You Belong with Me, and Michael Buble's I Believe in You.
AESTHETIC MONTAGE
Cue the montage! Create an aesthetically pleasing montage with just a few shots and clips! You can either use your own photographs and videos, use non-copyrighted ones from the internet, or combine the two. All you have to do is pick a few shots resonating with your song's theme and skillfully edit them into a beautiful video. For example,  dark,  80s or 90s, or wedding aesthetics.
TRAVEL MONTAGE
To create travel footage, you don't need to travel to foreign countries or trek through forests, mountains, or deserts. You can easily make a fantastic video using footage from a road trip or even daily life. Your clips should tell a story that synchronizes with the music, lyrics, and rhythms. It will be challenging to edit, but the results will be spectacular.
TIMELAPSE
Timelapse videos generally show growth in a small amount of time. They can even be used to enhance a story.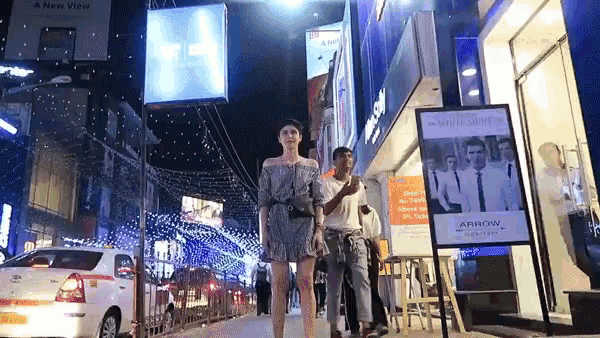 You can make Timelapse videos of skies, landscapes, experiences, and recaps among other things. You can also create an action timelapse. In this, you could be sketching, writing, dancing, or doing anything. A popular example is Halsey's Graveyard.
SKETCHING
If you have a knack for sketching, don't hesitate to flaunt your creative skills! Based on the song, your sketches should tell a story. You can make simple or comical sketches and edit them into a video. You can also use visual effects and animation to enhance them. Take On Me by a-ha is a popular example.
ANIMATION
Animated videos are one of the most innovative inventions of our time. Use of animated visuals and characters will enhance your video's visual appeal. You don't need a graphic designer for this. You can use tools like Animaker and other animated video software to create beautiful animations for little or no cost. Hallucinate and Look What You Made Do are some videos with superb use of animations.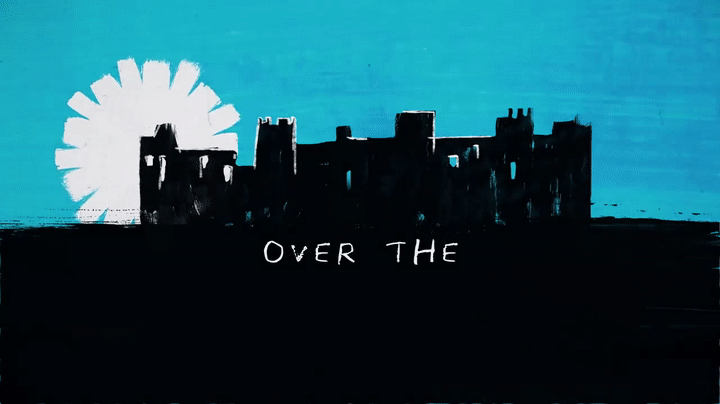 VISUAL EFFECTS
Visual effects can dramatically upgrade the look and feel of your video. Music video effects are easy to use and exactly what you need to make your video stand out. With VFX software, you can make smooth transitions, and transport your viewers into different realities. They enhance your artwork and allow you to do more on a smaller budget.
Read more on: 5 Things We Can Learn from Music Video VFX Breakdowns
GREEN SCREEN SHOOTING
Another inexpensive idea for your music video is using Green Screen. They are cheap, convenient, and give your video quality a big boost! You can use different cinematic backdrops and make them look authentic. All you need is a smartphone or camera, some fabric, video editing software, a little knowledge, and creativity. You can make all kinds of incredible special effects with a green screen.
There are numerous creative ways to promote your music videos and grow your YouTube channel. We've only explored a few to get you started. Whenever you come across an interesting technique, incorporate it into your video by giving it your own touch.
Want to grow your YouTube channel's audience? Start here: www.flintzy.com