We live an age defined by exponential digital shifts. More companies and people are going digital and expanding like never before. However, people are at risk of online threats, phishing scams, hacking and cyber fraud on digital platforms. YouTube being one of the most popular digital platforms today is susceptible to a large number of attacks. You must take precautionary measures to secure your channel in the best way possible. Here are six simple actions you can take to stay well protected online.
1. Safeguard your passwords
First thing's first, you must set a strong password that includes a combination of upper and lowercase letters, numbers, and symbols. You can use tools like Random Password Generator to help you find a strong password combination. 
Do note, if you have important credit cards or payment information on your phone/computer, enable a password/ fingerprint lock. 
Make sure that you use different passwords for each platform. According to Google, 65 percent of respondents use the same password for multiple accounts, which can increase their security risk. If a hacker gains access to one of your accounts, they can easily hack into your other accounts using the same password.
Many successful business owners and influencers avoid storing their passwords online. Rather, they write down their passwords on paper and store them in code format. For example, some people store their passwords as phone numbers in code and add these numbers to their personal phone directory book. 
2. Update your recovery information 
If you get locked out of your Google account or someone suspicious gains access to your account, your recovery information can come to the rescue. To set your recovery information, first go to Google Account's Security section < click on the "security" tab from the left sidebar < choose "ways we can verify it's you" < set your recovery phone number or email address. 
3. Enable 2 step verification
The 2 step verification process adds an extra layer of security to your Google account that's associated with your YouTube channel. Each time you log in to your Google account, you'll have to enter your password plus a unique verification code sent to your phone number. 
All you have to do is login to your Google account here g.co/2sv < click on get started < enter your phone number < verify your phone number and you're good to go.
4. Manage your channel permissions
Keep a tab on who has access to your channel. 
Go to your YouTube studio < click on settings < select the permissions tab < here you can see everyone who has access to your channel. You can invite, manage and remove people from your account. You can also limit access and assign different roles to members with access to your channel. There are 4 types of access you can give members: 
As the channel owner, you're the only member with permission to delete your channel.
Manager: Managers have the maximum access to your channel. They can add and remove other members and make edits but cannot delete your channel. 

Editor: Editors can edit anything on your channel. However, they don't have access to any other roles like the channel managers do.

Viewer: Viewers can only see the channel, and cannot make edits. 

Viewer Limited: Viewers Limited can see everything on the channel except revenue information. They cannot make edits either. 
5. Update your software 
Make sure that you always have the latest update for every software you are using. Software updates rectify malware, tighten security measures, and fix bugs. This means, each software update usually has a higher level of security than the previous one. Also ensure that your phone and computer are running on the latest Android/iOS/Windows/Mac version.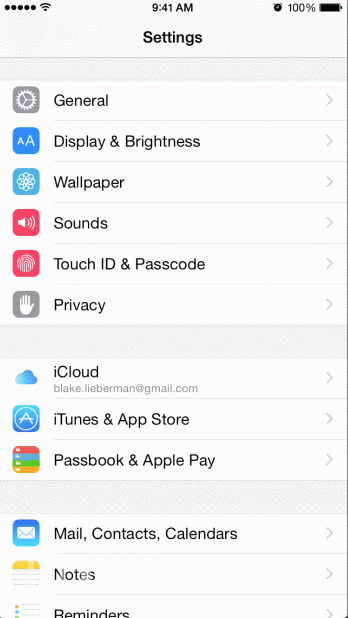 6. Take the Google Security Checkup
Complete a quick 2 minute Google Security Checkup to check how you can tighten your security and detect any threats on your account. The checkup gives you personalised recommendations on risky third-party apps that have access to your data, devices that are signed in with your Google account, recent security events, and any Gmail settings that need attention. 
It's relatively simple to help yourself stay secure online. Just be sure to check your security updates constantly so that you can react immediately if you see something fishy. Prevention is better than cure. 
Interested in getting your YouTube channel seen by a huge audience? Get started here: www.flintzy.com