One of the best times to grow your YouTube channel 2x, 3x faster is during the holiday season. Viewers have more free time, crave for good entertainment, and are in the mood for a shopping frenzy! YouTubers know this all too well, and go bonanza on pushing holiday promotions. 
Join the race and compete with other view-hungry YouTubers. Check out our 7 actionable and easy-to-execute promotions to prep up for a blooming holiday season!
1. Take advantage of promotions that are already popular 
#24days is one of the most used hashtags during the holiday season. Creators giveaway daily prizes, host promotions and contests every day until Christmas. Add your own spin to these promotions and develop your own type of countdowns with a different message daily.
2. Consider selling your merchandise at 90-99% off
You must have seen creators selling their merchandise at a ridiculously throwaway price, some even at 99% off. Crazy as it may sound, these promotions work. Pop in a sense of urgency and make your offer stand for one-day-only.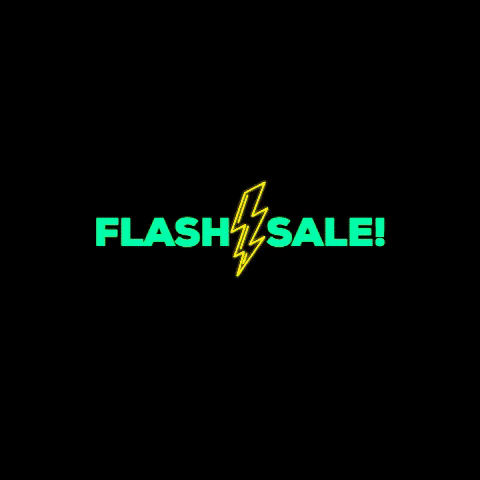 3. Host closed holiday-themed events for your fans
If you're looking for a fun way to connect with your fans, organize local events in your area. Giveaway free tickets to your number one supporters. You could even team up with other creators and theme your event as a YouTube meet-and-greet Christmas party. 
4. Make a "top seasonal offers" promotional video
Create a short and catchy video that compiles your favourite seasonal offers. Leave links to the brands' websites in your video comment section. You'll be helping these brands promote sales and open your door to potential sponsors as well. Don't forget to post your video on social media and tag the brands for better visibility. 
5. Get your viewers to participate in games with you
Team up with another platform and create an engaging game that your viewers can participate in. Like Coke Zero launched the Coke Zero Sweater Generator, a platform that allowed people to design their own sweater on Sweatergenerator.com. The 100 sweaters with the most votes were then sent to their creators. 
6. Create holiday series videos
Weave in storytelling and make videos around a certain theme. You can choose to make the videos in a sequel-format or standalone stories that aren't related to each other. 
7. Spruce up your festive branding
You know how television channels jazz up their icons during festive seasons? For example, during Christmas, the Nickelodeon logo turns into a cute Christmas tree. Similarly, you can revamp your branding from your channel icon and introd to your transition slides and banners. This is a great way to pick up engagement.
Make the most of the holiday season and rack up some great views on your YouTube channel. Start planning your promotions right away, and don't let yourself fall behind. 
Interested in getting your YouTube channel seen by a huge audience? Get started here: www.flintzy.com