It is no surprise that Gaming is one of the most lucrative niches on YouTube. PewDiePie is the most beloved name in the gaming industry. But the question here is: How PewDiePie Became the Most Subscribed Person on YouTube? How did a Swedish gamer gain such beloved popularity across the globe? How did he become one of the most beloved creators on the platform?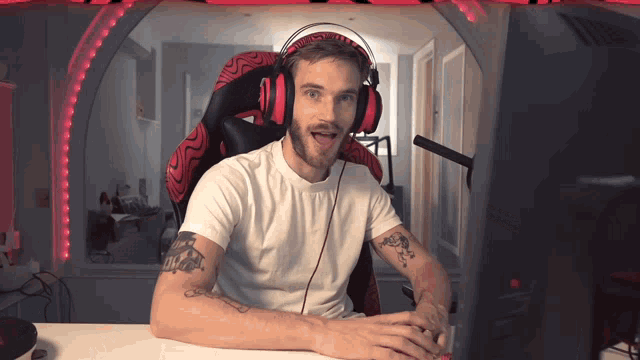 We have broken down the strategy he used in his successful journey to fame for you:
STARTED AS A GAMER- A POPULAR NICHE ON YOUTUBE
PewDiePie first appeared when gaming content like "Let's Play" was blowing up. Gameplay videos are such that people have to watch the entire video. These videos last longer than other video genres, typically more than 15-20 minutes. Moreover, gamers upload their videos in a series almost every day. This encourages YouTube's algorithm to give such videos a boost by directing more audiences to such channels.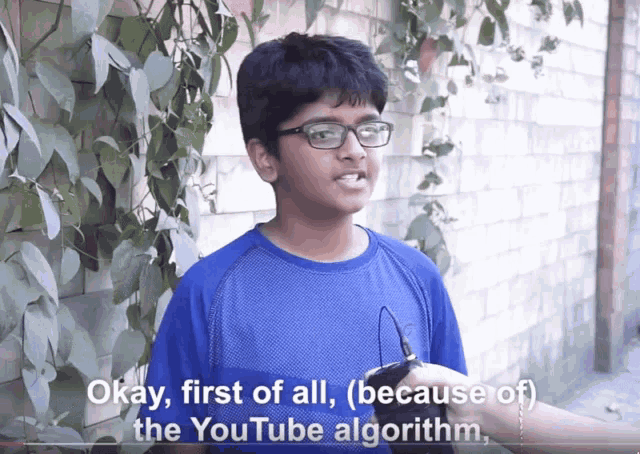 But more than just this contributed to his popularity. PewDiePie's videos were incredibly entertaining. He built on "Let's Play" videos and made it huge with his funny humor and uniqueness. 
ADDS HIS OWN FLAVOUR TO HIS CONTENT
He injects just the right amount of sincere emotion and humor to spark a thrivingly positive response from his viewers. He adds his own unique flavor to even controversial video topics. Fans fell in love with his funny dramatics.
By posting daily, PewDiePie was able to garner a large following in a small amount of time. His consistency paid off when YouTube began recommending him on its home page. Here's how you too can get your videos featured on the YouTube homepage.
RECOGNIZED THE IMPORTANCE OF ENGAGING HIS AUDIENCE
Pewdiepie has one of the most loyal fanbases. He plays Fan-made games, reviews and reacts to their memes, connects with them on other social media sites, and is constantly reaching out to them with charity, donations, and events. He listens to their concerns and modifies his content to meet their needs. In return, "The Bro Army" loves him just as much. 
Along with his fans, he also understood the value of interacting with other creators. From close friends to KSI to MrBeast, PewDiePie continued making videos with other YouTubers. This helped both him and his friends, growing both of their fan bases. 
Read more on: 19 Fun Collab Video Ideas you can use!
EXPERIMENTING WITH DIFFERENT VIDEO GENRES
PewDiePie is also known for his experimenting with different content. He makes gaming videos, vlogs, games, books, and meme review videos, among other things. His content variety appeals to a wide audience.
His "Pew News" covered a wide range of topics. From the latest hot gossip to the most devastating news, he always had something to say. His outreaching attitude drew the attention of viewers from all over the world.
PewDiePie was a natural at making people laugh because he was enthusiastic about it from the  start. He was always himself on camera. In return, his fans too loved him best for his genuineness. PewDiePie became the most subscribed person on YouTube thanks to his passion and hard work. Hats off to his outstanding work and the countless aspiring artists he has influenced!
Interested in getting your YouTube channel seen by a huge audience? Get started here: www.flintzy.com