Hosting regular live streams on YouTube is an amazing way to pull in new viewers and extend your channel's reach. However, your streams will beat the purpose if they are monotonous and fail to captivate viewers. Here are 8 tips to make the best out of your live streams
1. Use props
Live videos can stretch to really long durations. Rather than just talking, break the monotony and use props. If you're talking about a product, keep the product handy to show it to your viewers.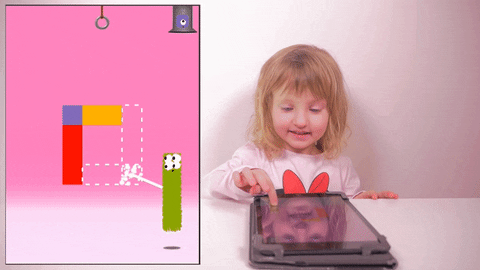 2. Share your live digital screen 
Add little snippets of images, slideshows, presentations, pre-recorded video into your live stream to show viewers what you're talking about. Keep switching between your camera and digital snippets on your computer.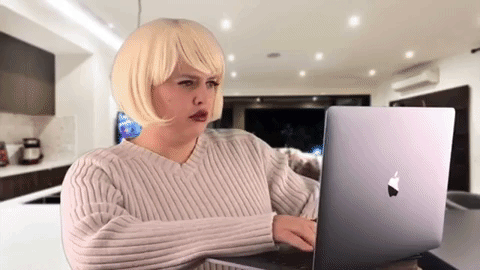 3. Include textual content
Add text overlays or any written information to give context to viewers who drop in during the middle of a live stream. This will give people a better understanding of what you're talking about and help them absorb information faster. 
4. Invite guests to join you
Collaborate with another YouTuber or celebrity and get them to join your live stream. Or surprise your viewers by bringing a secret guest every week. You can promote the live stream by giving clues to who the secret celebrity is a few days before the reveal.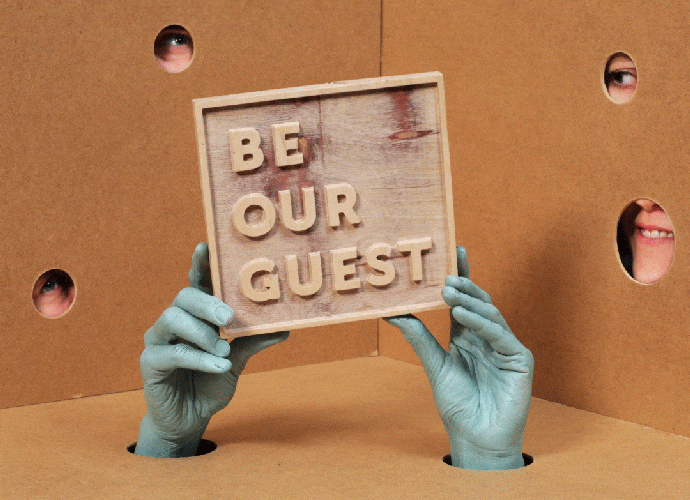 5. Showcase your social media handles
Make a reel of personal photos and videos you've shared on social media and tell viewers funny or interesting stories around the photos. For example, you could show a photo of you holding an umbrella in the rain and talk about how much fun you had that rainy day.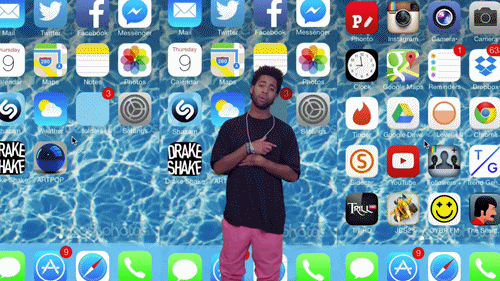 6. Take song requests
If you're a music artist, consider playing your music covers and songs softly in the background. Ask your viewers which song they want you to play next. This is a great way to showcase your latest music as well make your fans feel included.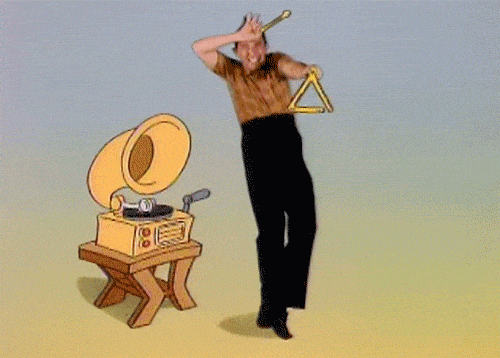 7. Ask and answer questions
Engage with your audience and get them to be a part of the conversation. Ask them whether they're liking the stream so far, and to send a thumbs up emoji in the chat section if they are. Also get your fans to ask questions and you can answer them.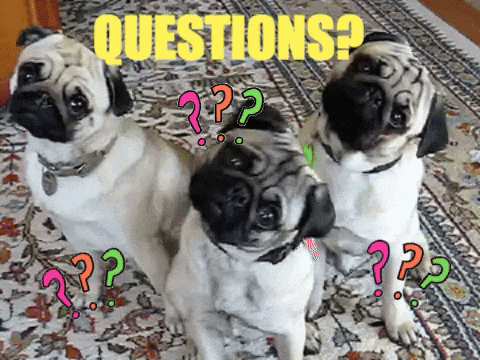 8. Host giveaways
Reward people who stay until the end of your live stream, ones who post the most questions or host fun games while you're streaming and give away freebies to winners every 15 minutes. This will incentivise people to engage with you more.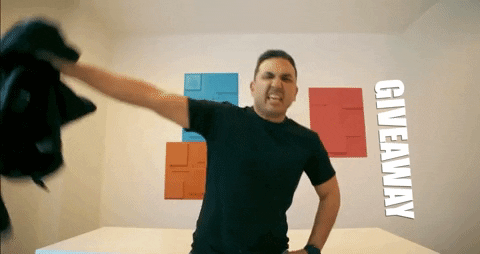 With live streams, you can expect to have unforeseen events spring up out of the blue. You just have to wing it and turn every challenge into an opportunity. Once you get past the initial setbacks, you'll have an ocean of exciting new avenues waiting for you.
Interested in getting your YouTube channel seen by a huge audience? Get started here: www.flintzy.com