The Dalgona Coffee video was originally posted in February 2020 and now already has over 10 million+ YouTube views and 118,000 Instagram posts with the hashtag #dalgonacoffee. This early quarantine trend has got people gravitating towards its eccentricity. So what is Dalgona Coffee and how did the Dalgona Coffee Trend get so insanely popular? We break down the key points for you.
1. People love exotic cuisine
Dalgona Coffee is a blend of gooey whipped froth mushed with creamy coffee, sugar and milk on the rocks. The drink originated from a South Korean honeycomb toffee candy, a unique delicacy that the world hadn't seen before. This exotic cross-cultural drink surpassed borders and exposed people to a new recipe. 
2. The right trend at the right time
The Dalgona Coffee trend hit the screen just when the coronavirus pandemic exploded across the world. The quarantine got people to stay indoors and brush up on their culinary skills. Influencers were encouraging others to stay indoors and experimenting with new recipes. Making Dalgona Coffee was a great way to keep up with quarantine trends. 
3. Not surprisingly, the trend first went viral on TikTok 
Dalgona Coffee was popularised by Jung Il-woo, a South Korean actor who presented the drink on a South Korean TV show called Pyunstorang. However, the trend only went worldwide after Tiktok influencer Hannah Cho made Dalgona Coffee how-to videos. The video has over 112,000+ likes. 
4. The Dalgona Coffee ASMR video hit a home run
The Dalgona Coffee craze further picked up after a Korean YouTuber created an ASMR-style video. Recipes are hypnotically pleasing to watch and satisfying to hear. This YouTube video alone has racked up over 4 million+ views. The trend really took off after being reiterated in various platforms and styles. 
5. The mixed reviews sparked curiosity
The coffee has garnered mixed reviews. Some people say it's the perfect drink for coffee lovers and some say that the recipe is a bit too bitter for tea loves. This controversy has sparked curiosity from both ends of the pole as people want to experience the hype first-hand. 
 6. The trend is super inclusive
Dalgona Coffee videos are self-explanatory, the recipe is universal and doesn't require voice-overs. The trend isn't exclusive to any particular race, nationality, ethnicity, or economic background, and is open to all.  
7. Coffee love never grows old, it's evergreen content 
People are absolutely addicted to coffee. The internet is buzzing with coffee memes and groups dedicated to coffee fanatics. The Dalgona Coffee trend leveraged what was already popular and put an interesting spin on it.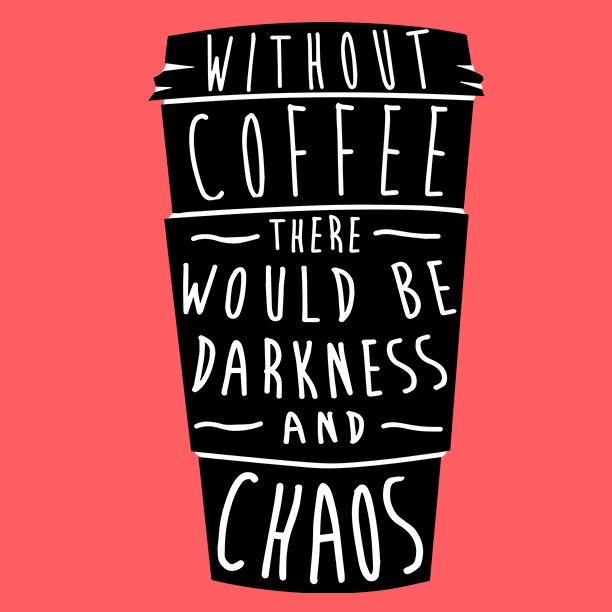 Before long, people went berserk with Dalgona Coffee and started to make their own versions of the drink. They substituted the coffee with matcha flavours, added oreo toppings, and chocolate syrup. The recipe gave plenty of room to experiment! Once the quarantine ends, we're sure to see various Dalgona Coffee variations at cafes and baristas all around. This trend is here to stay!
Interested in getting your YouTube channel seen by a huge audience? Get started here: www.flintzy.com