The holiday season is nearing and Content Creators all over are hopping on The Vlogmas Express. During Vlogmas, creators are always on the lookout for fun ideas to flood their feeds with the holiday spirit.  So, if you want to join in the Christmas fun, here are 13 fresh Vlogmas Video Ideas to help you get started:
REFLECT ON LAST YEAR'S RESOLUTIONS
How far did you get with your resolutions? Do a self-check and share your achievements, failures, and reasons with your audience.
Get together with your family, friends, or BFFs and challenge each other to make sweets, Shop with 1 dollar challenge, Deck the halls, or make ugly Christmas sweaters.

GO CHRISTMAS SHOPPING- HOW TO SAVE MONEY VLOG
The Holiday Season can empty our pockets- YouTubers & subscribers alike. So show your viewers how to save money during that time of the year!
GIVE CLASSIC CHRISTMAS CAROLS A TWIST
Be a little naughty and release a Christmas Diss all in fun for your audience. Come up with your own lyrics and either write a Christmas Carol diss, roast Santa, a favorite friend, a family member, or the holidays in general.
Test viral YouTube/Tik Tok Christmas hacks and check whether they're fact or cap.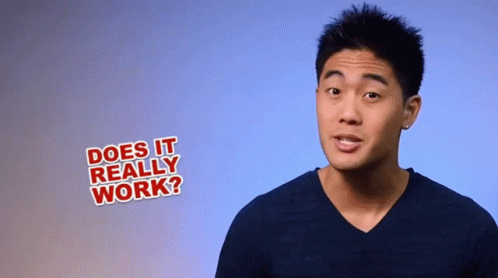 RECREATE OLD CHRISTMAS PHOTOS/VIDEOS
Go back in time and relive your favorite Christmas memory. Pick your favorite Christmas photos and videos and recreate those nostalgic moments again!
PLAY FUN CHRISTMAS-THEMED GAMES
Host fun games- Christmas edition with your friends and family. These could be Christmas Family Feuds, Christmas Trivia, Christmas Scavenger Hunts, Christmas Charades, and so on.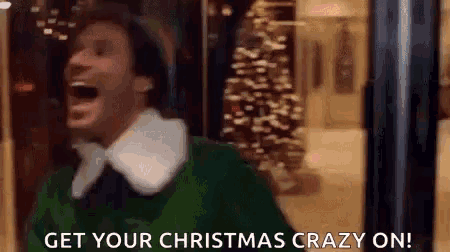 BEST FRIEND GIFT EXCHANGE
Exchange presents with your BFFs! You could play Secret Santa, prank them with bad gifts or even surprise them with their dream gifts. 
Holiday skits especially stand out because they're funny, relatable, and pump up the holiday spirit. So enact for your audience: "Types of Christmas decorators, shoppers, bakers, Family Dinners, and so on"
START A NEW TRADITION WITH YOUR SUBSCRIBERS
Start a new Christmas tradition where you can involve your subscribers. Whether it's surprising your subscribers with gifts, giveaways, a holiday memory exchange, or even a subscriber feature in your videos, repeat the same tradition every year!
There are different types of people in the gifting season. We always have last-minute holiday shoppers looking for good present ideas for their loved ones. There are those who want to go all out and those who want their presents to stand out. Light up the festive spirit with fun gift ideas for all!
WINTER ACTIVITIES FOR EVERYONE
Make a video dedicated to the lovers and the loners. These could be Christmas date ideas, how to survive the holiday season alone, places to visit on Christmas, Christmas activities, and so on.
Who doesn't love seasonal pranks? Make a video for the holiday tricksters!
Here are 10 more unique Vlogmas video ideas to spark your creativity this Christmas season!
Want to grow your channel? Start here: www.flintzy.com